Systems ashore
Today, a very high degree of automation has become a matter of course. Processes are being automated in order to meet the increasing demands for quality, safety, effectiveness and user friendlyness by constant operation. Our philosophy is to offer you a target-orientated consultancy for an automation concept that will not put you to new limits, but will pick up your visions. As varied as the tasks are, so are the solutions. We develop - independantly from any supplier and according to your demands - your plant automation and the acquisition of the necessary operating data as well as the alarm management supplier. Selected high-performance displays and control systems can be supplemented, as well as a comprehensive data capture with remote access as needed. Not to mention, a suitable low-voltage switchgear, commissioning as well as project-specific assembly or installation complete our range of services. Whether solutions for industrial use or for offices and living areas. We develop with you the concepts of control systems, automation solutions, surveillance systems. Our portfolio also includes compact controllers for heating systems, sun protection system or "smart home" solutions.
Remote Maintenance and Monitoring Systems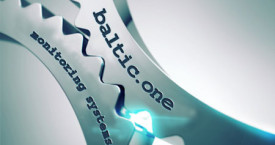 In an era of fully automatically running processes and an almost uninterrupted internet availability, system monitoring from a distance moved increasingly into focus.
Process Control and Monitoring Systems
Every project is an individual challenge for both humans and machinery. Exactly this is what a machinery or process control does.
Process Visualization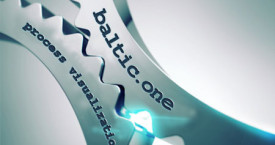 The main target of a process visualization is to keep an eye on the essential.
Tailor-made Solutions
Specific demands need individual solutions without loosing the focus for the essential. We do not hesitate to follow also unusual paths.